Free US shipping on orders over $75 
/** * @var $module \Ucraft\Module */ ?>
Detroit's Best Kept Secret
Escape into a curated oasis of self-care, where every box is a celebration of the beauty in you and resilience of Detroit.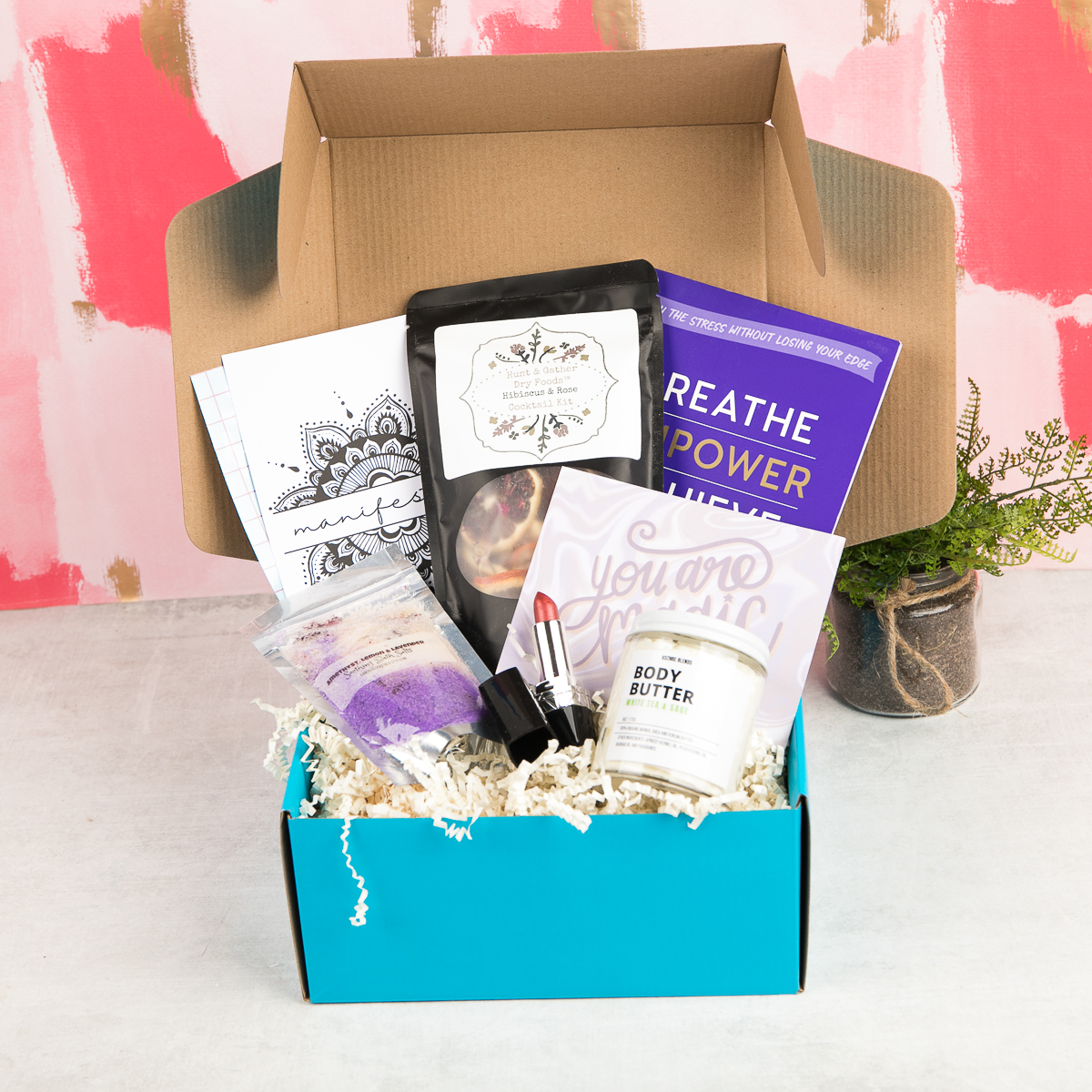 Welcome to Beauty of Detroit Box, where self-care meets hometown pride. Immerse yourself in curated collections that celebrate Detroit's spirit, delivering a seasonal dose of joy, relaxation, and unique treasures. Elevate your me-time with thoughtfully crafted self-care essentials with our beautifully themed self-care subscription and gift boxes. Embrace the beauty of the present moment.
We cater to those seeking a transformative self-care experience, we leave an enduring impact by curating thoughtfully curated boxes that inspire mindfulness, elevate well-being, and celebrate the vibrant spirit of Detroit, fostering a community committed to self-love and local empowerment.
Join us on a mission to prioritize self-care as a form of self-celebration, and where the beauty of Detroit shines brightly as a symbol of resilience, creativity, and community.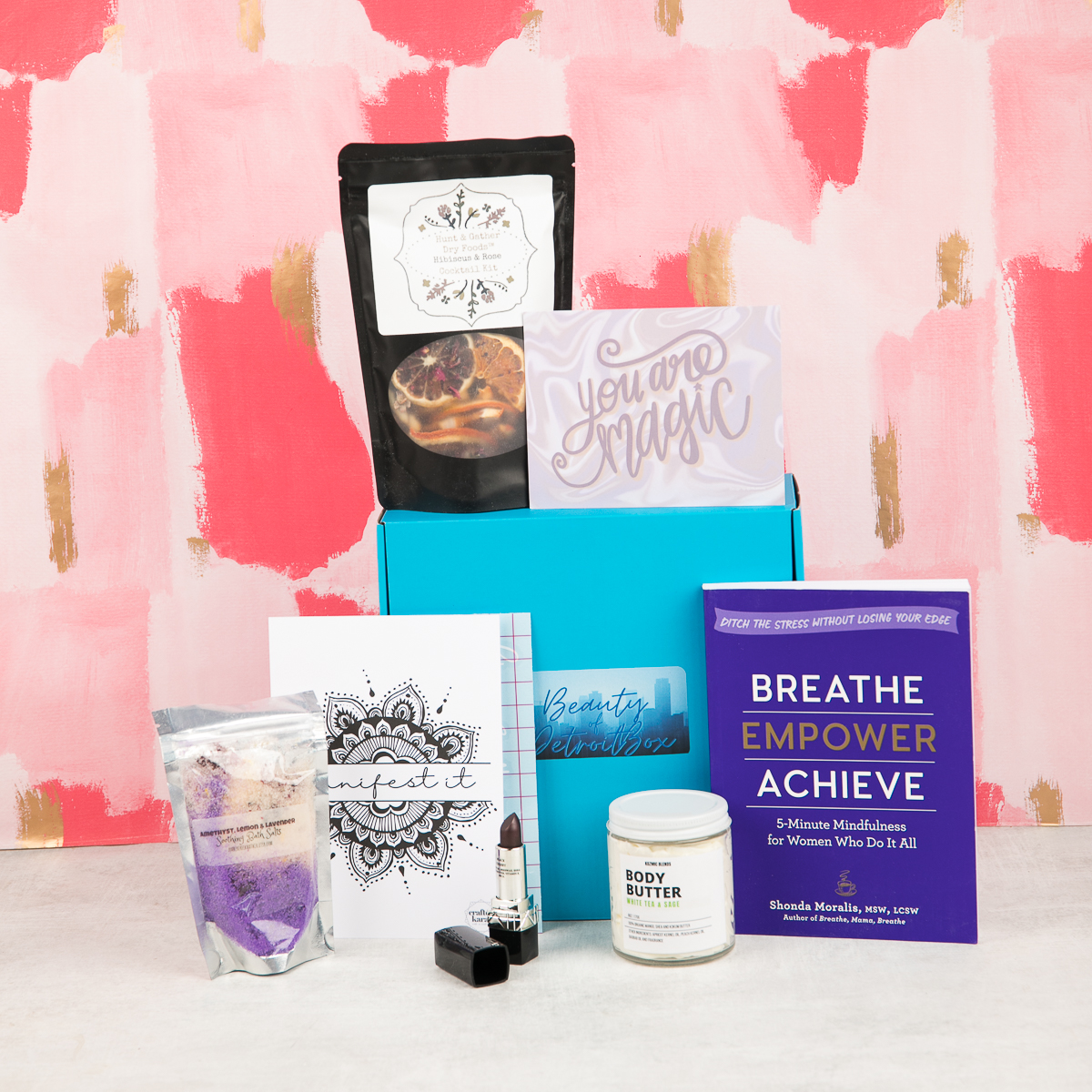 Beautifying Detroit begins with you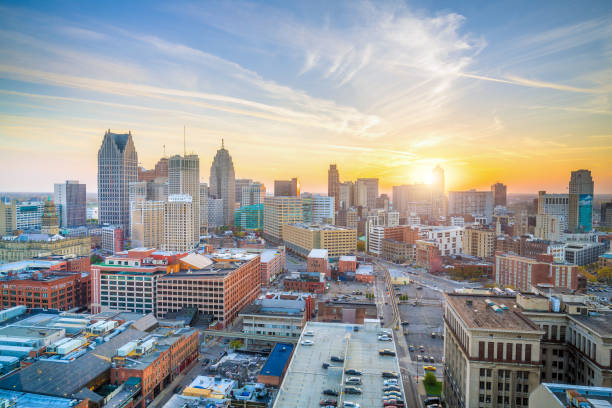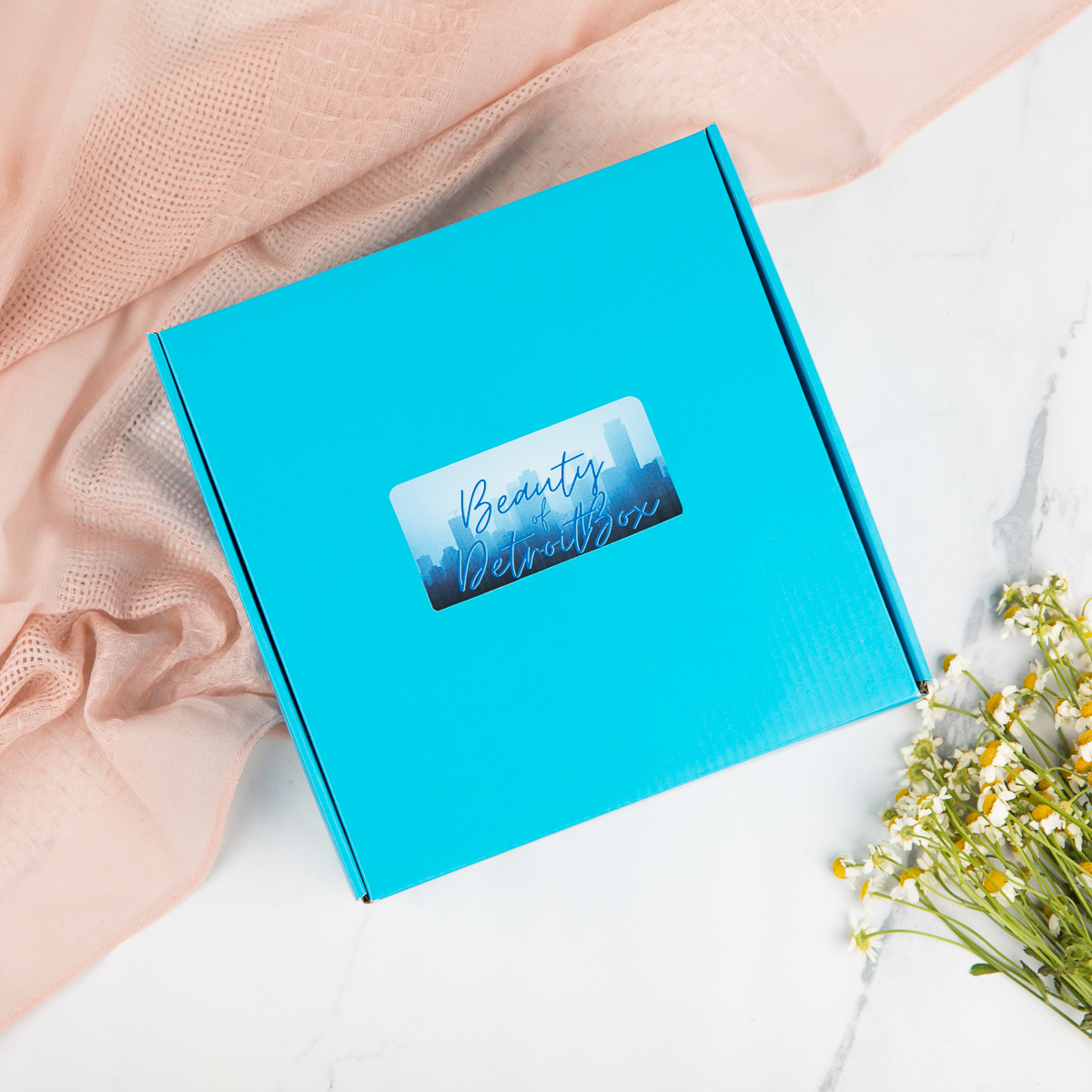 Take the first step to commit to reclaiming your Me-Time, starting from just $58.75 per season.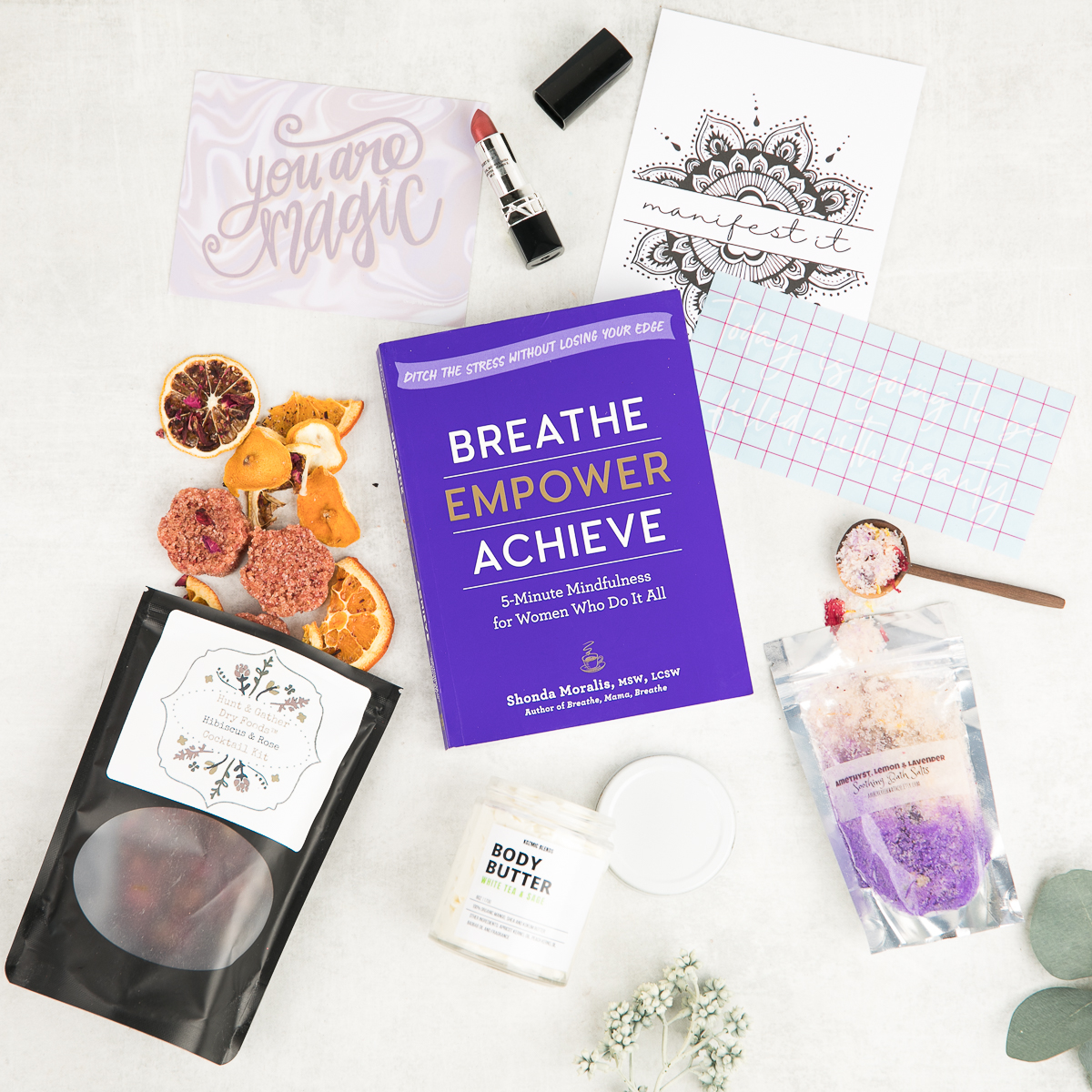 We thoughtfully curate your unique box by partnering with a variety of small businesses to bring you unique and useful high-quality, eco-friendly standout products. All following boxes will ship on or around the 15th of every season.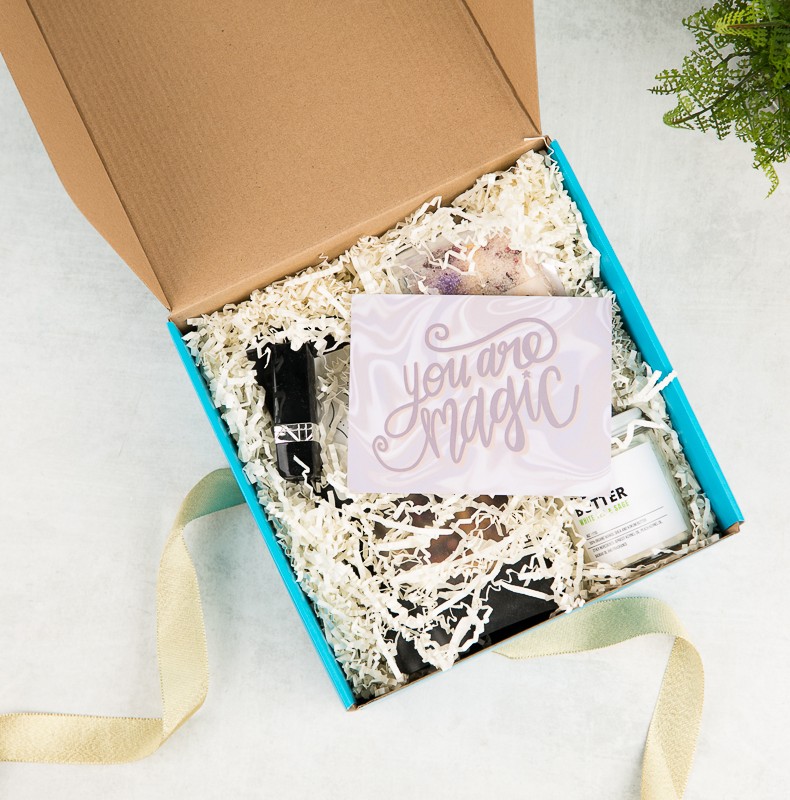 Reconnect with your best self and discover a more fulfilled life, boost of confidence and productivity.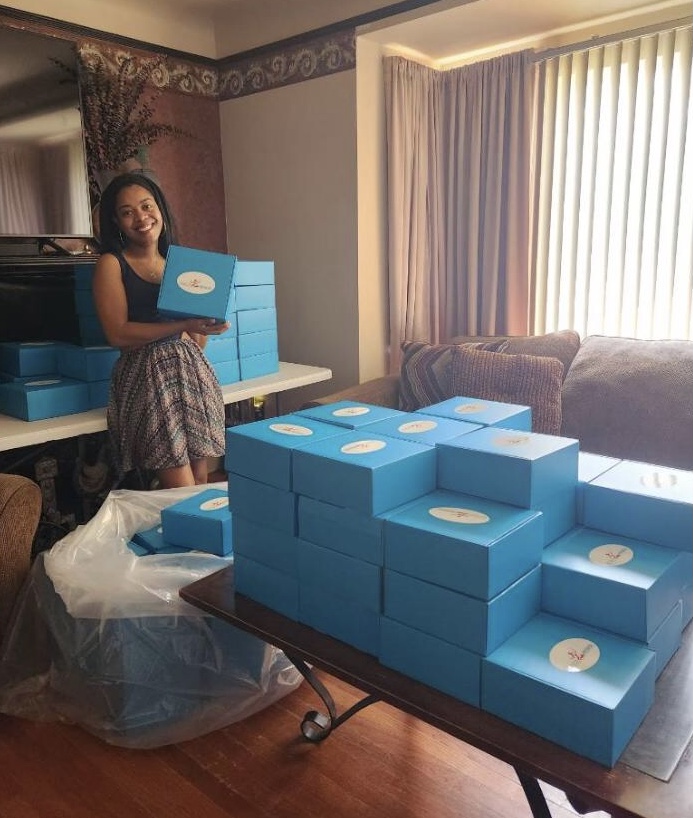 I am the heart behind Beauty of Detroit Box. As a passionate educator, theatre artist, and advocate for those overcoming loss, my journey has been defined by resilience and self-love.
Fueled by my own experiences in conquering stress, anxiety, and people-pleasing, I envisioned Beauty of Detroit Box as a haven for seasonal moments of relaxation. My mission is rooted in the belief that true fulfillment blossoms when we immerse ourselves in the beauty of the present and embrace self-care as a powerful catalyst for joy and well-being.
Welcome to a space curated with love, where each box is a testament to my commitment to sharing moments of tranquility and connection. Join me on this journey of self-discovery, self-care, and celebrating the beauty that Detroit and life have to offer. Let's make each box a reminder that you are deserving of love, joy, and a little pampering.
What's inside?
Each Beauty of Detroit Box comes with 4-6 unique self-care essentials to help you refresh and recharge!
Elevate your self-care routine with:
Personal Development Resources (journals, books, stationery)

Natural/Organic Bath, Body, Skincare products (aromatherapy bath bombs, artisan soaps, masks)

Lifestyle goods (candles, keychains, accessories)

Guilty Pleasure (edible treat or drink)

Full-size products

New Themes Every Season

Supports other small, majority woman-owned, businesses
Beautifying Detroit begins with you. When we prioritize self-care and personal well-being, we are better equipped to contribute positively to our community. By nurturing ourselves, we become the seeds of positive change, sowing the beauty of Detroit with each act of self-love and care.

Three ways to discover the best in local luxury
Time left to reserve your WINTER box!
Theme: 
Reservations for Winter Box closed!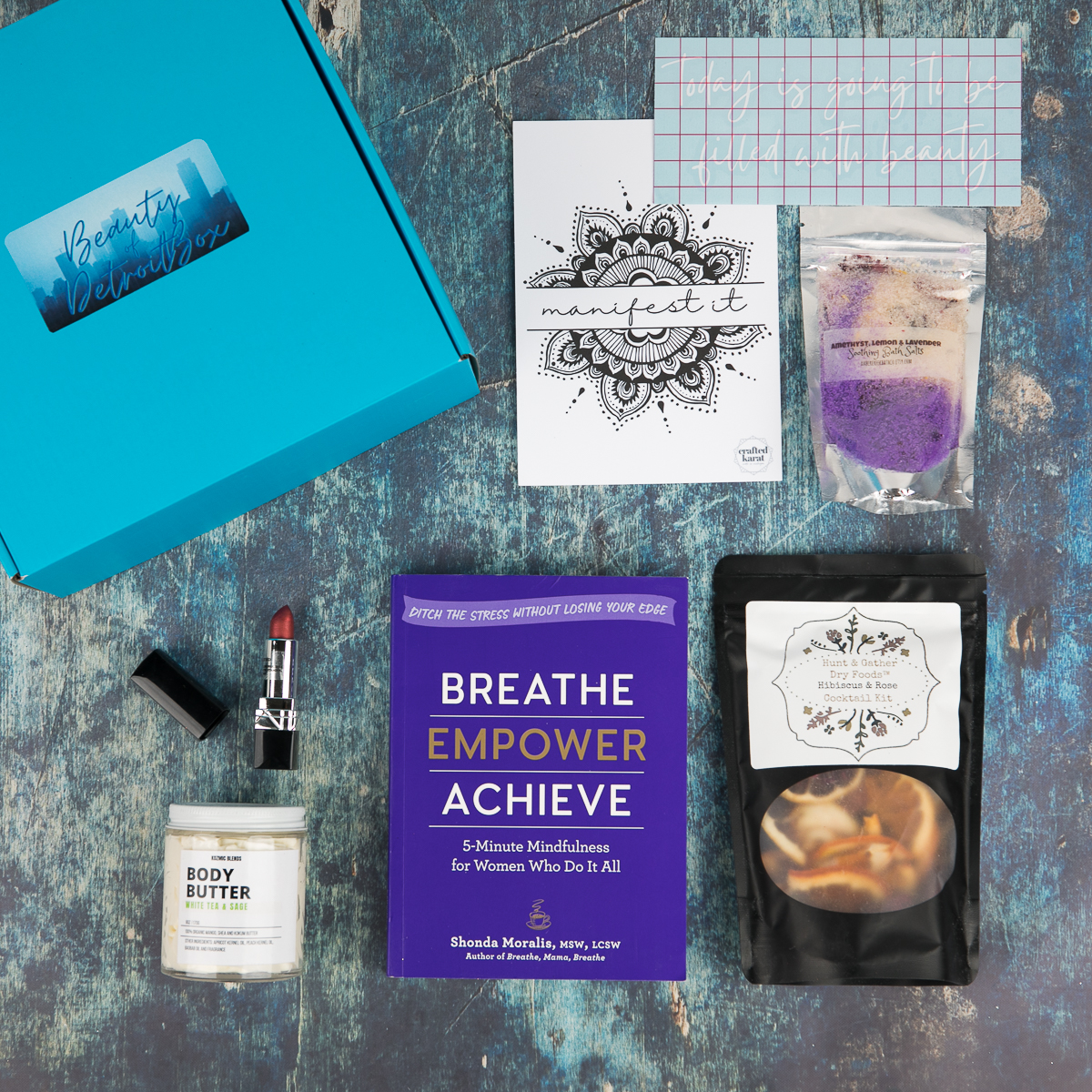 Beauty of the D highlights
I LOVE MY GIFT!!! It is unique and supports our Detroit Business Owners. A very thoughtful gift!!!
Daphne.
This is my second box. The first one I recieved as a gift and this time, I decided to order another one for my beautiful self. The products inside the box are absolutely wonderful. You cannot go wrong and it is a great deal to get some ME TIME products.
Kim.

"Absolutely Love!"
I absolutely love the Beauty of Detroit Box! Many of the items in the box are from local metro Detroit businesses, which I really appreciate being able to help small businesses. The Yoni Bath salt was so relaxing to use in a nice warm bath! I loved my Michigan based coaster as well. If you wanna indulge in some much needed self-care, the Beauty of Detroit Box is what you need!
Nia.
CAN'T POUR FROM AN EMPTY CUP
67% prioritize others over self 
When you're running on empty, there's nothing left for yourself. You're moody, exhausted, and easily angered. Instead of giving from a place of lack (or resentment), we're encouraging you to give from a place of love.  Unbox the fuel you need to show up as your best self.
SELF-CARE WITHOUT
THE GUILT
59% of Americans will only engage in self-care when they're stressed
Don't wait! Whether you have 5 min or more than an hour we have a variety of self-care goodies from small businesses delivered to your door every season, making you excited to prioritize yourself now not later. You can also take a sigh of relief in knowing that we support local artisans that create products in small batches in order to remove the use of toxic additives.
RECONNECT WITH
YOUR BEST SELF
71% say they're much happier after taking time for themselves
Tune in to you and rediscover the me-time you've been missing. The unique + useful goodies inside will boost your confidence and well-being and promote a positive mindset.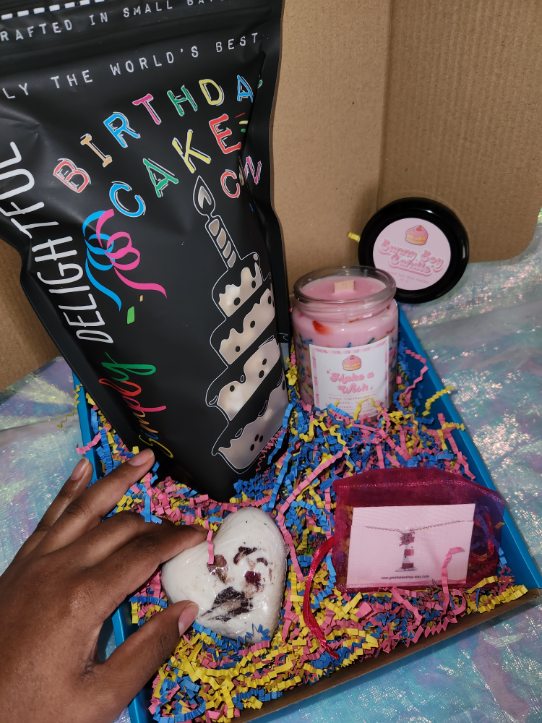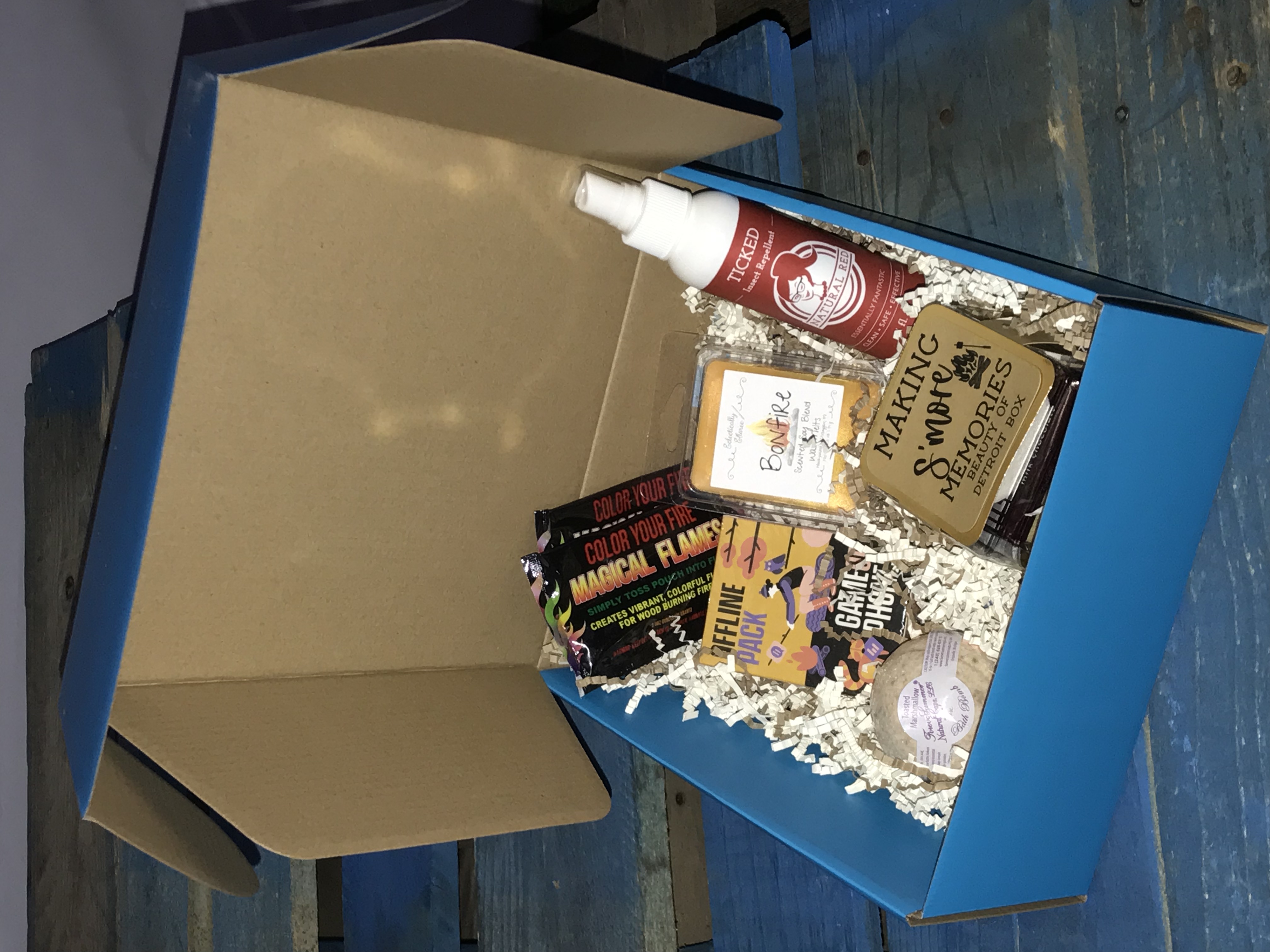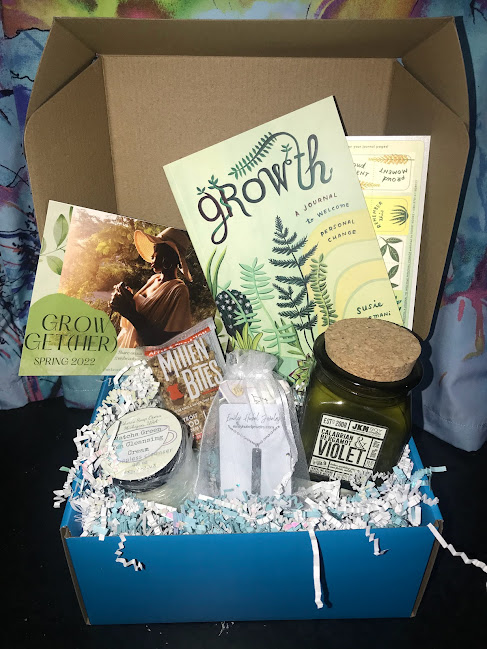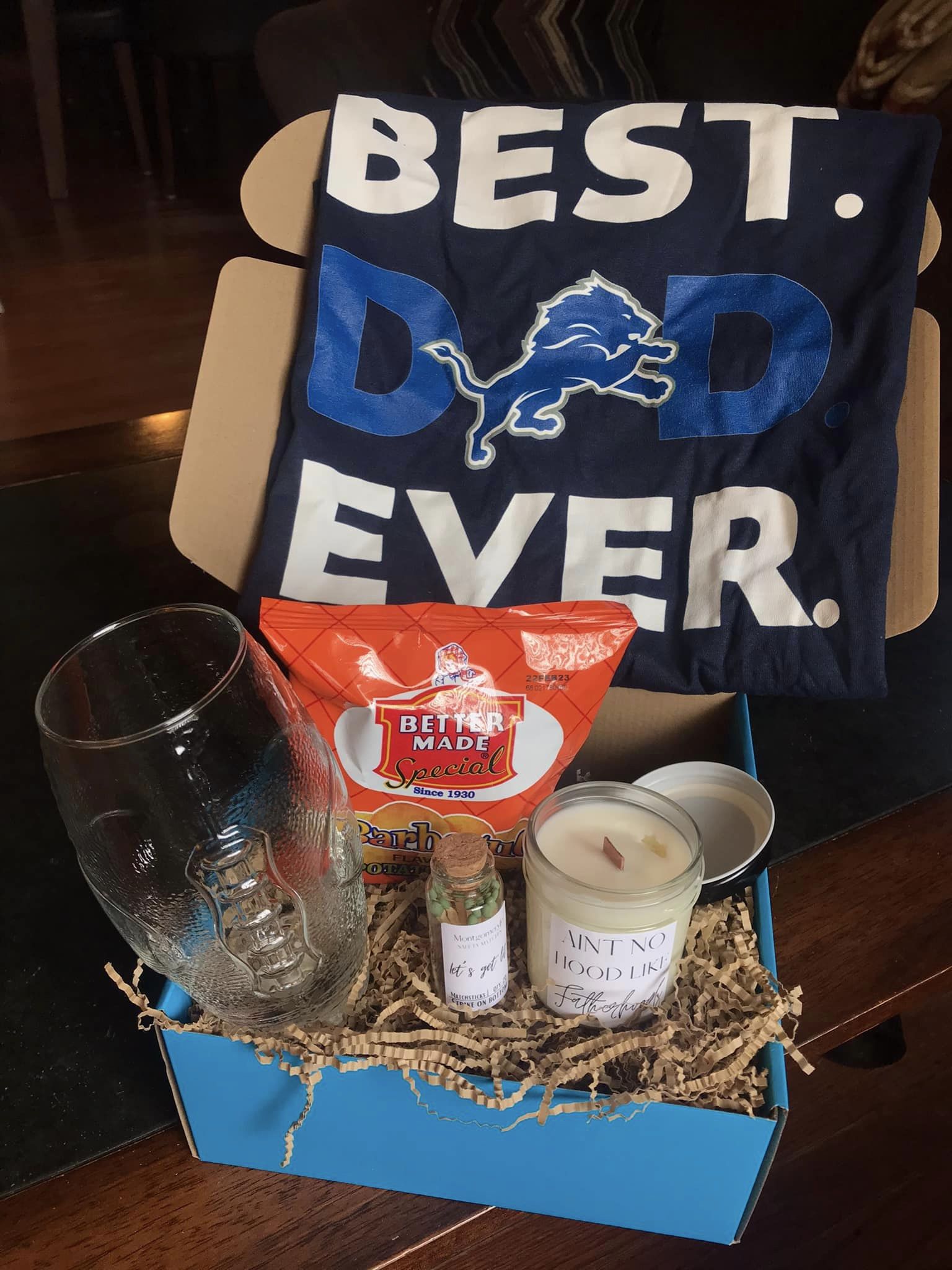 we love to see your photos
Tag them with #mybeautyofdetroitbox to be featured!